Annual Cherry Festival
We proudly host the annual Cherry Festival, celebrating the 124th in 2019. Originally the festival was several days long- harvesting the cherry trees that used to grow here as well as having a parade and carnival. While we do not have any cherry trees to harvest at this time (they're too small as of now), we still host the parade, kids games, bounce house, live music and amazing local craft vendors.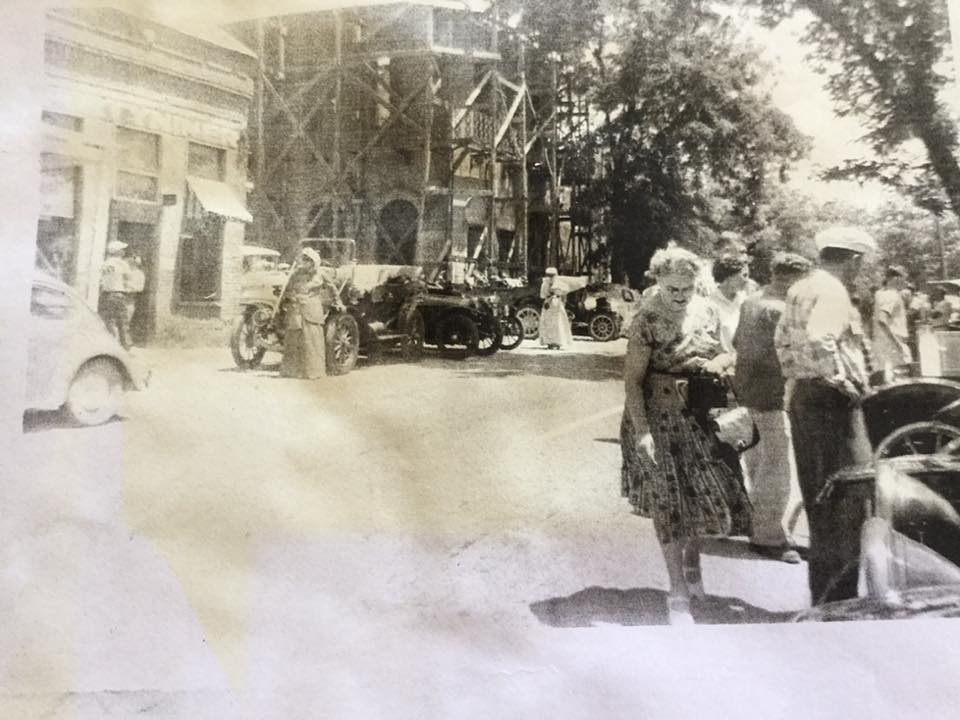 🍒Parade will start at 10 am in downtown North San Juan followed by festivities at the NSJ Community Center.
🍒Games- PIE EATING CONTEST, live music, local artisans and crafters, fresh "home made" food and more.
The 🍒Cherry Festival🍒 is the Community Centers BIGGEST fundraiser of the year. All funds raised support the center to keep this valuable asset to the ridge available to the public. Come show your support by eating the best tacos, pie, drinking root beer floats, supporting local crafters and artists and dancing the day away- with berries in hand.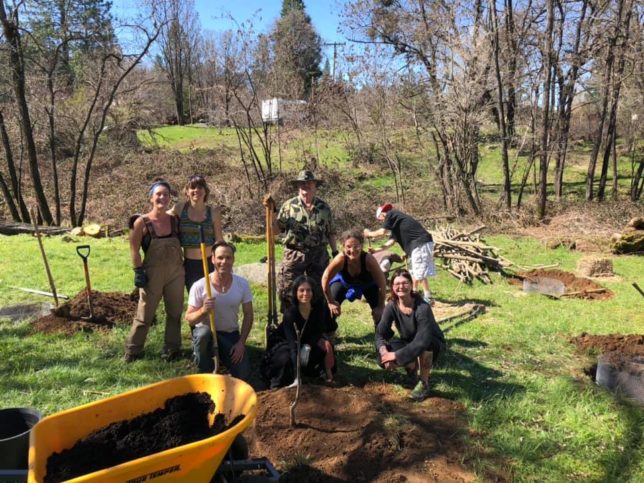 🍒 In the spring of 2019 we planted a new cherry orchard in celebration of this annual tradition. One day harvesting may again be part of this anticipated yearly event.